Some interesting 1970's vintage QSL cards
I recently came across a pile of old QSL cards that I received in the early seventies. I thought some of them were pretty cool so I scanned them...
Just for kicks I tried to look up the callsigns. I was happily surprised to see a few of them are still active!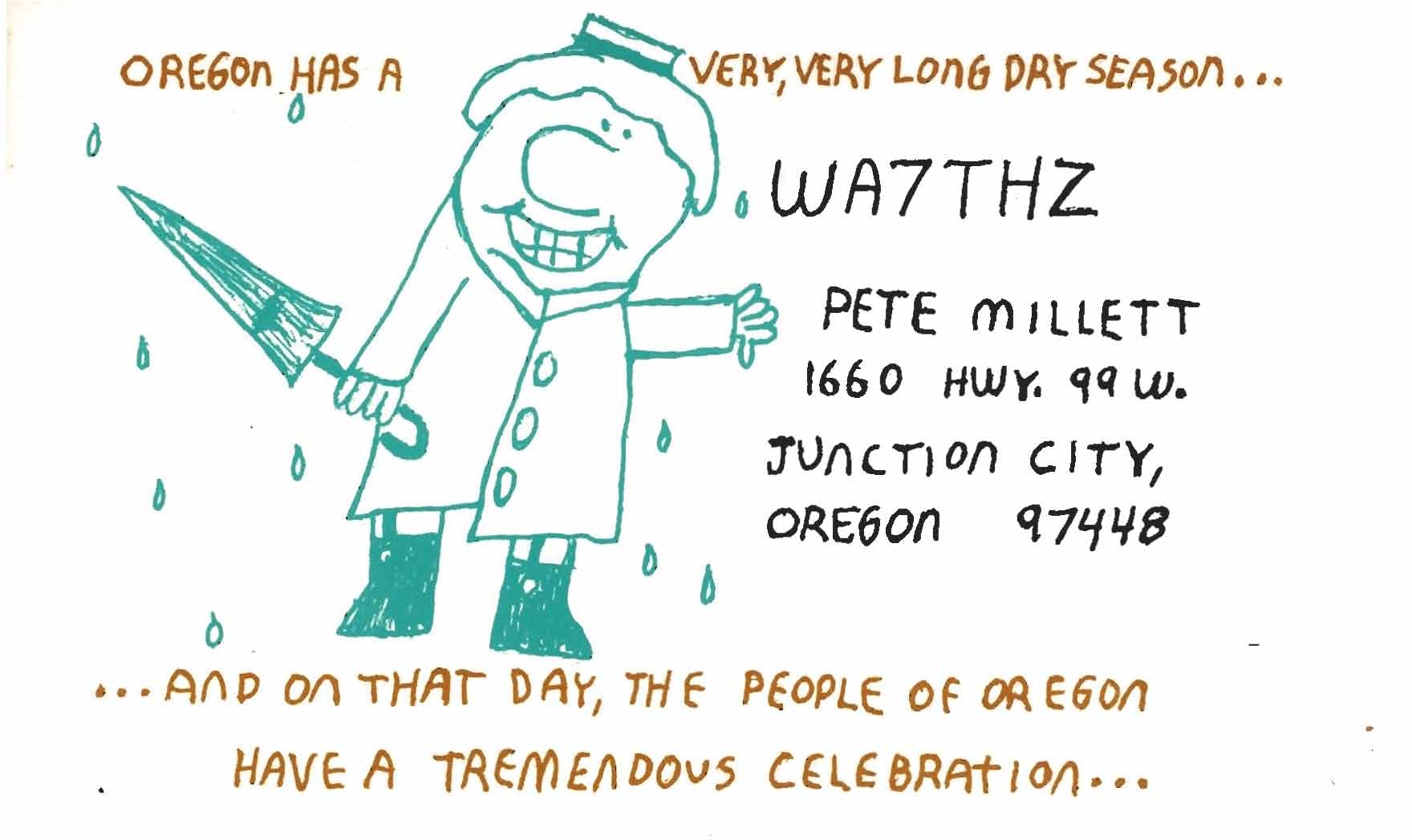 This was me, WA7THZ (now N0PQ). I drew this by hand. I was about 14 yeas old at the time...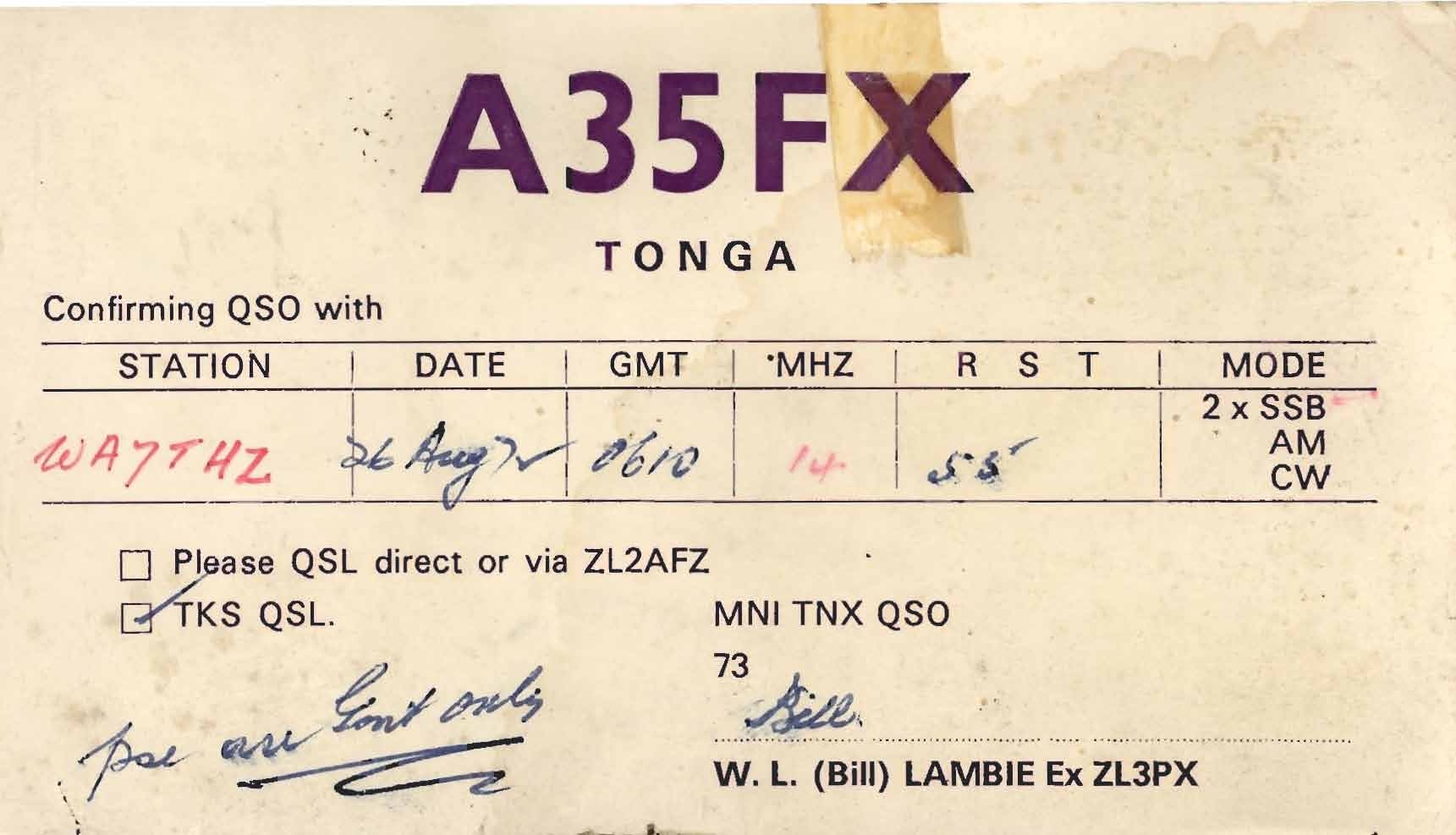 A35FX from Tonga. Where IS Tonga? In the Pacific, I assume...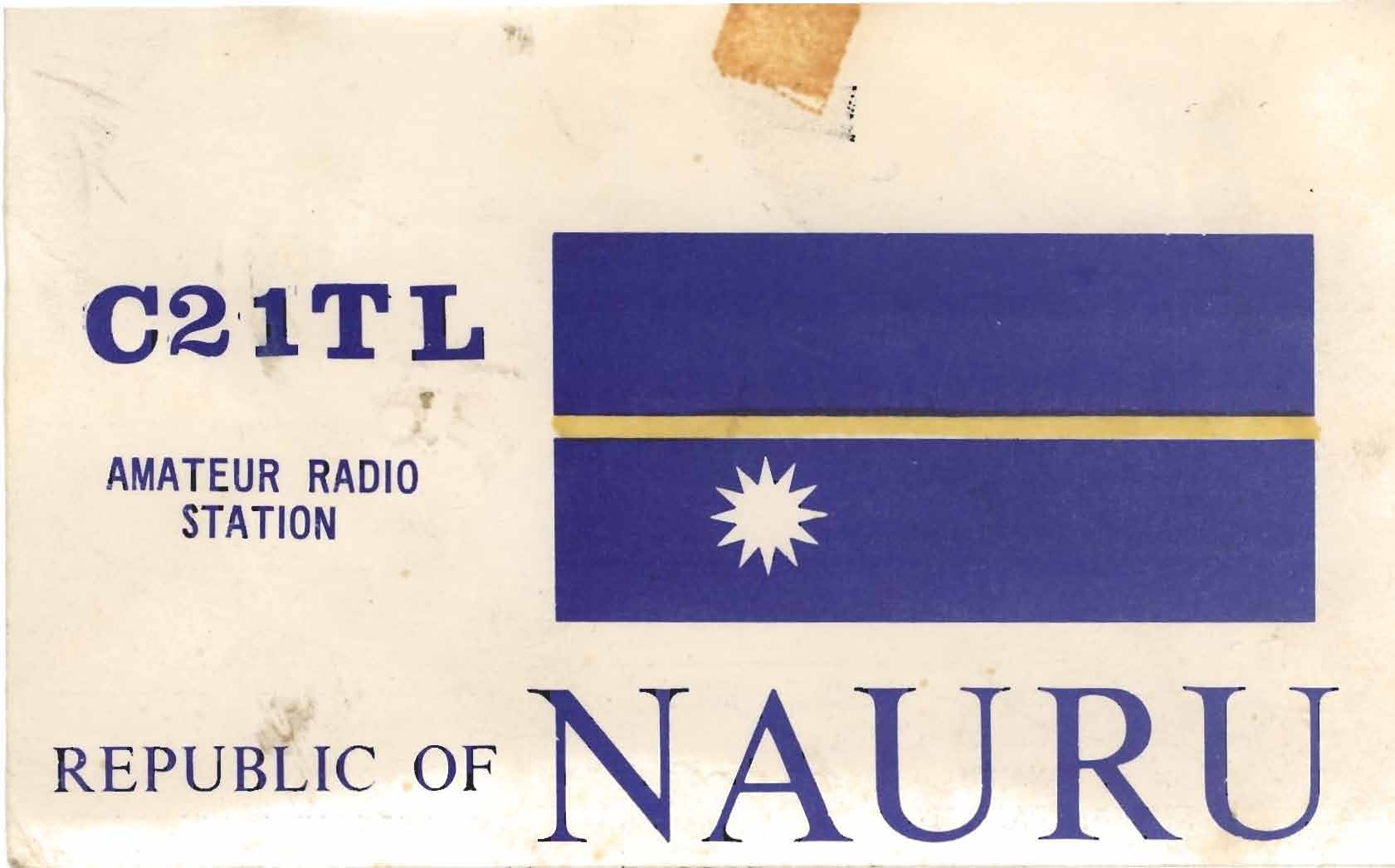 C21TL in Nauru. Also in the Pacific?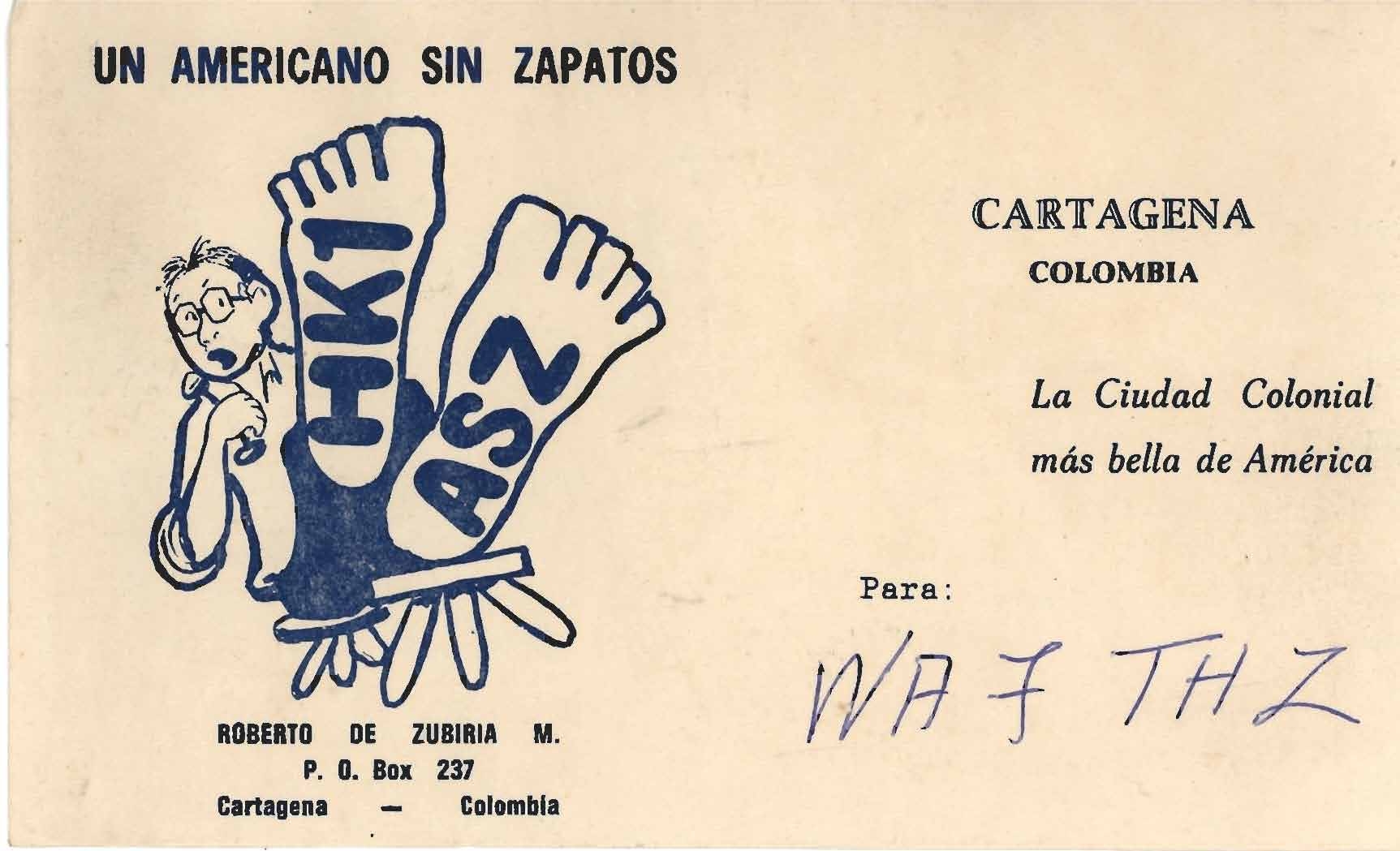 HK1ASZ in Colombia. Operating "barefoot", I presume...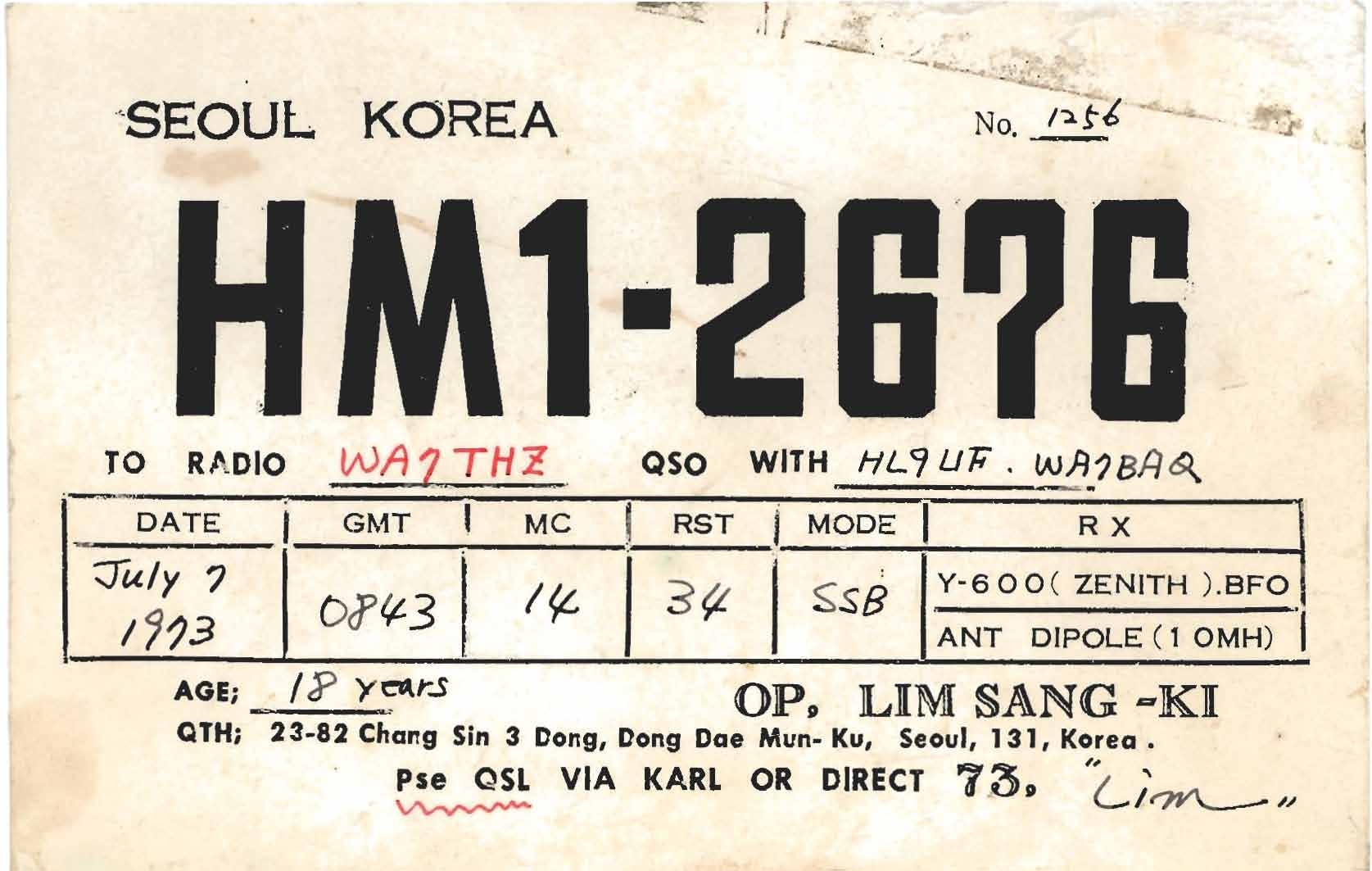 HM1-2676 in South Korea. Funny, I visit Korea often now, but 30 years ago it seemed like another world.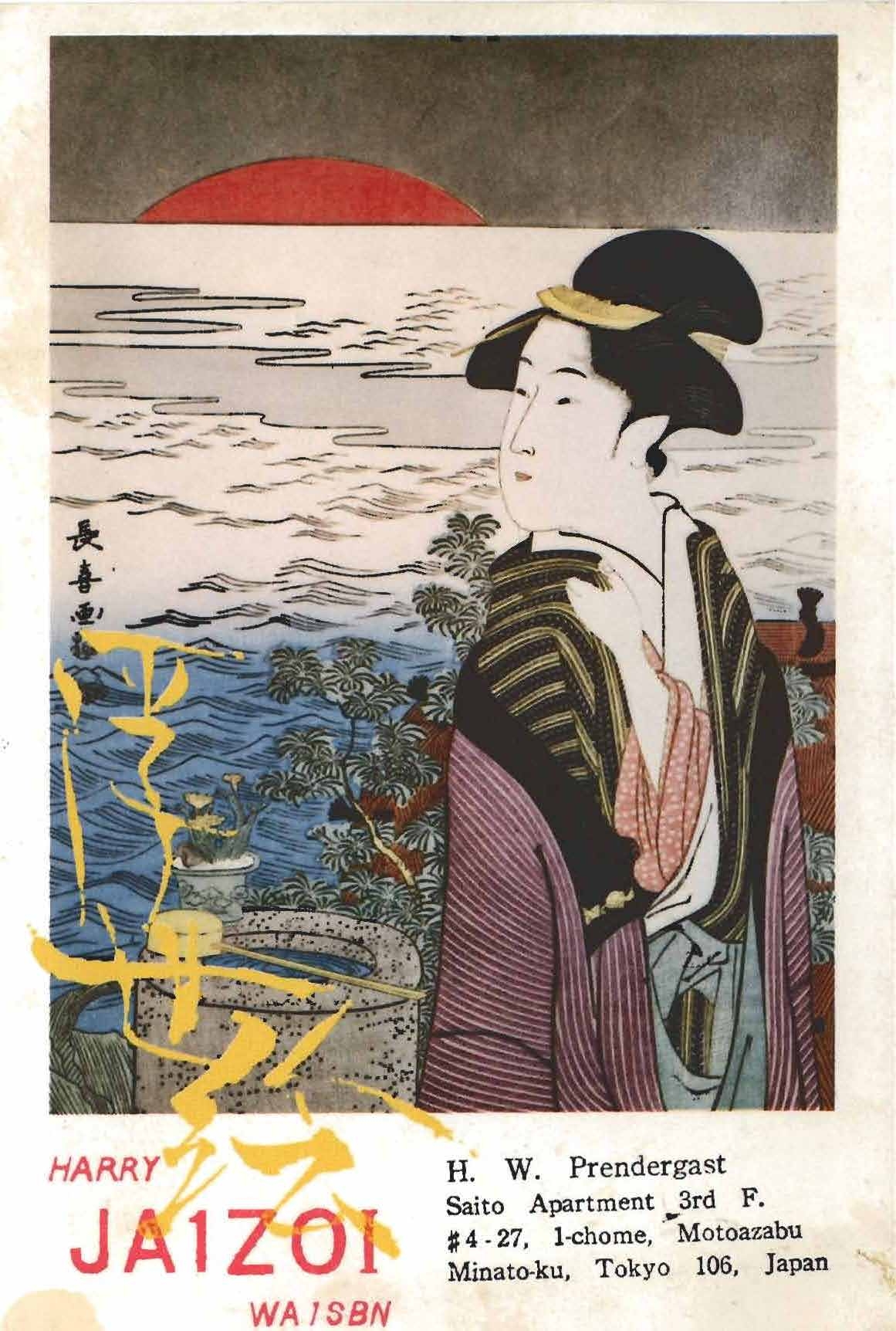 JA1ZOI from Japan. this has got to be the prettiest QSL card I've ever seen.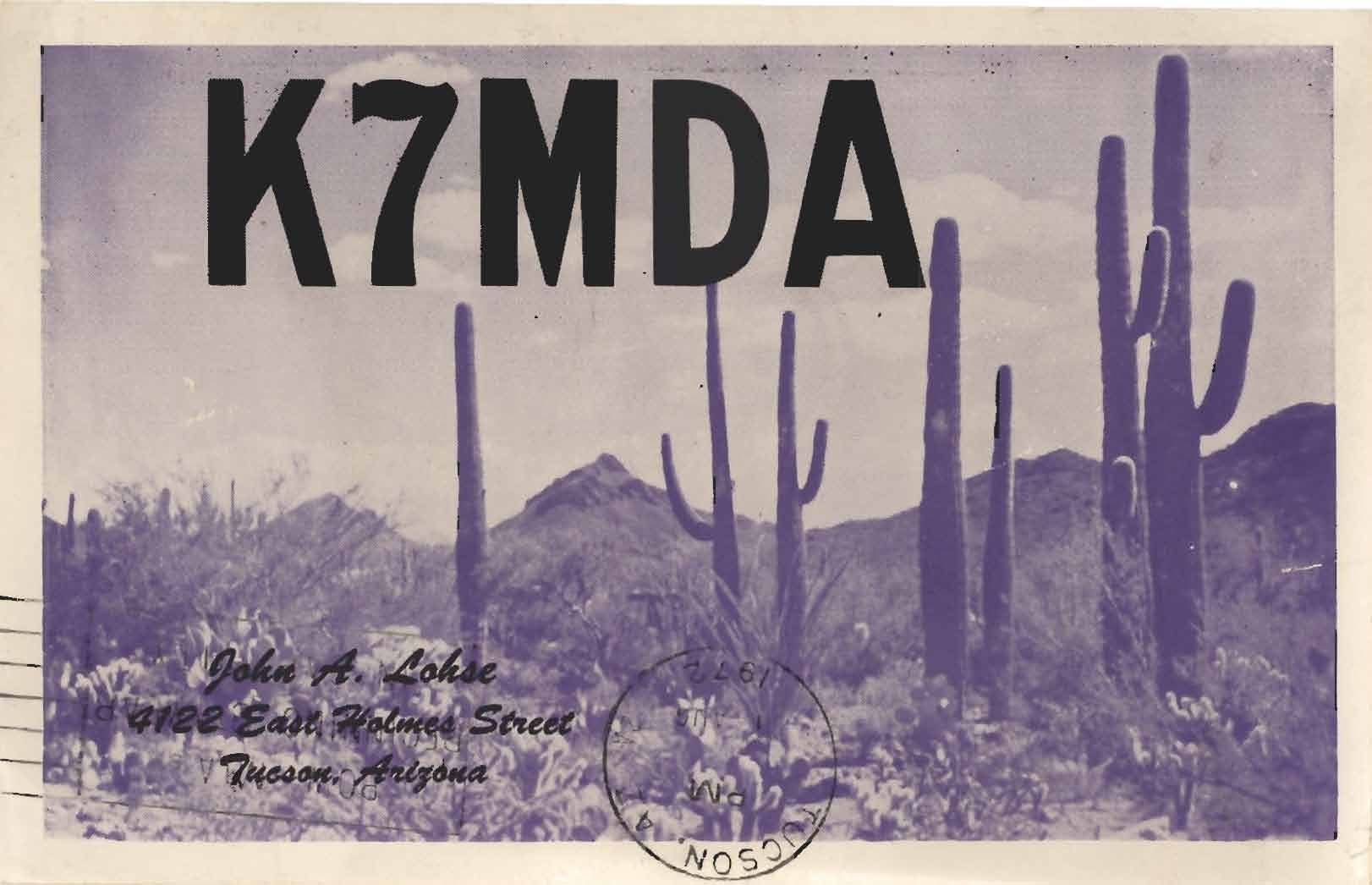 K7MDA in Arizona. Love the cacti.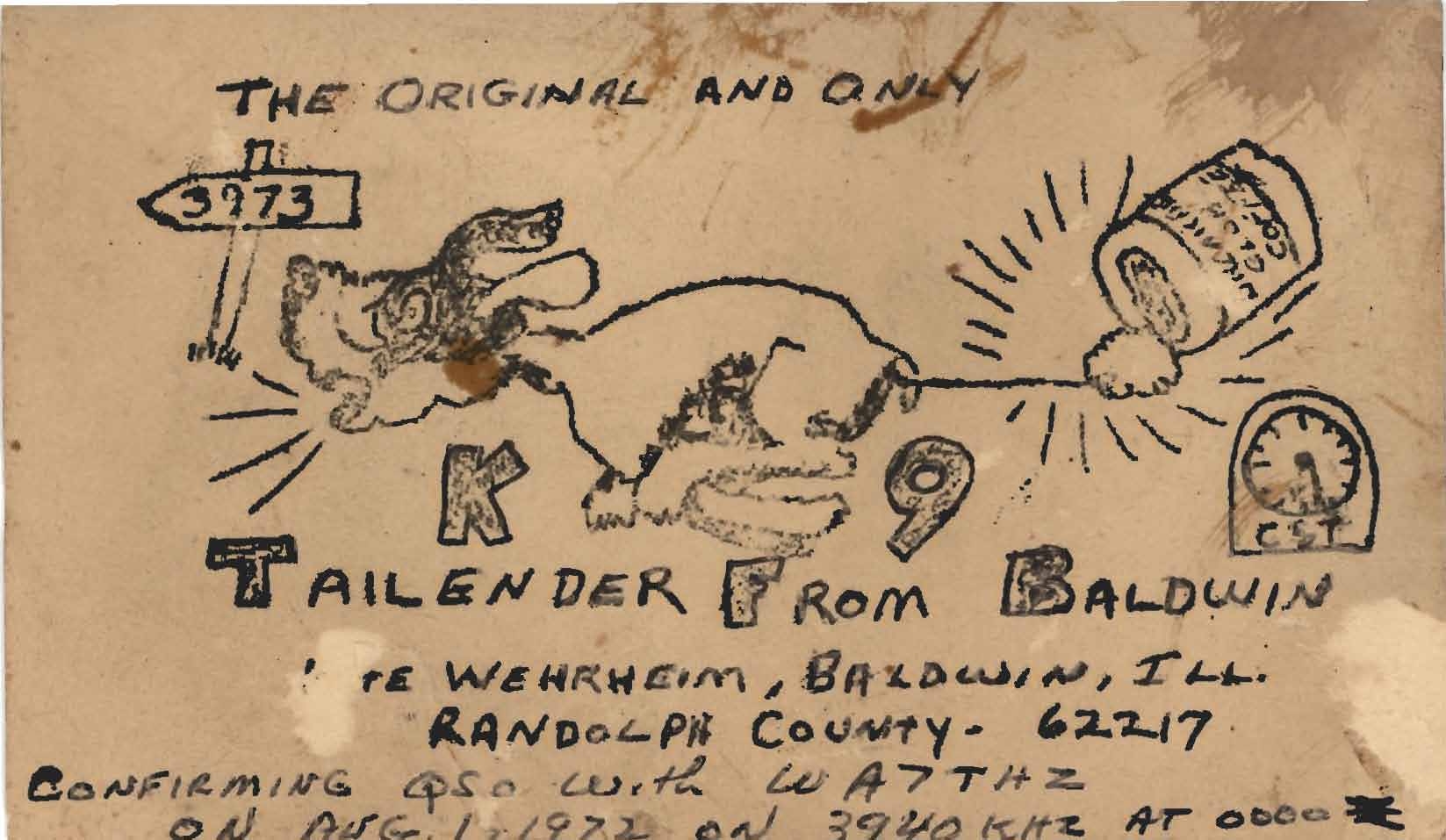 K9TFB - "The original and only". Still active in Baldwin, Illinois according to QRZ.COM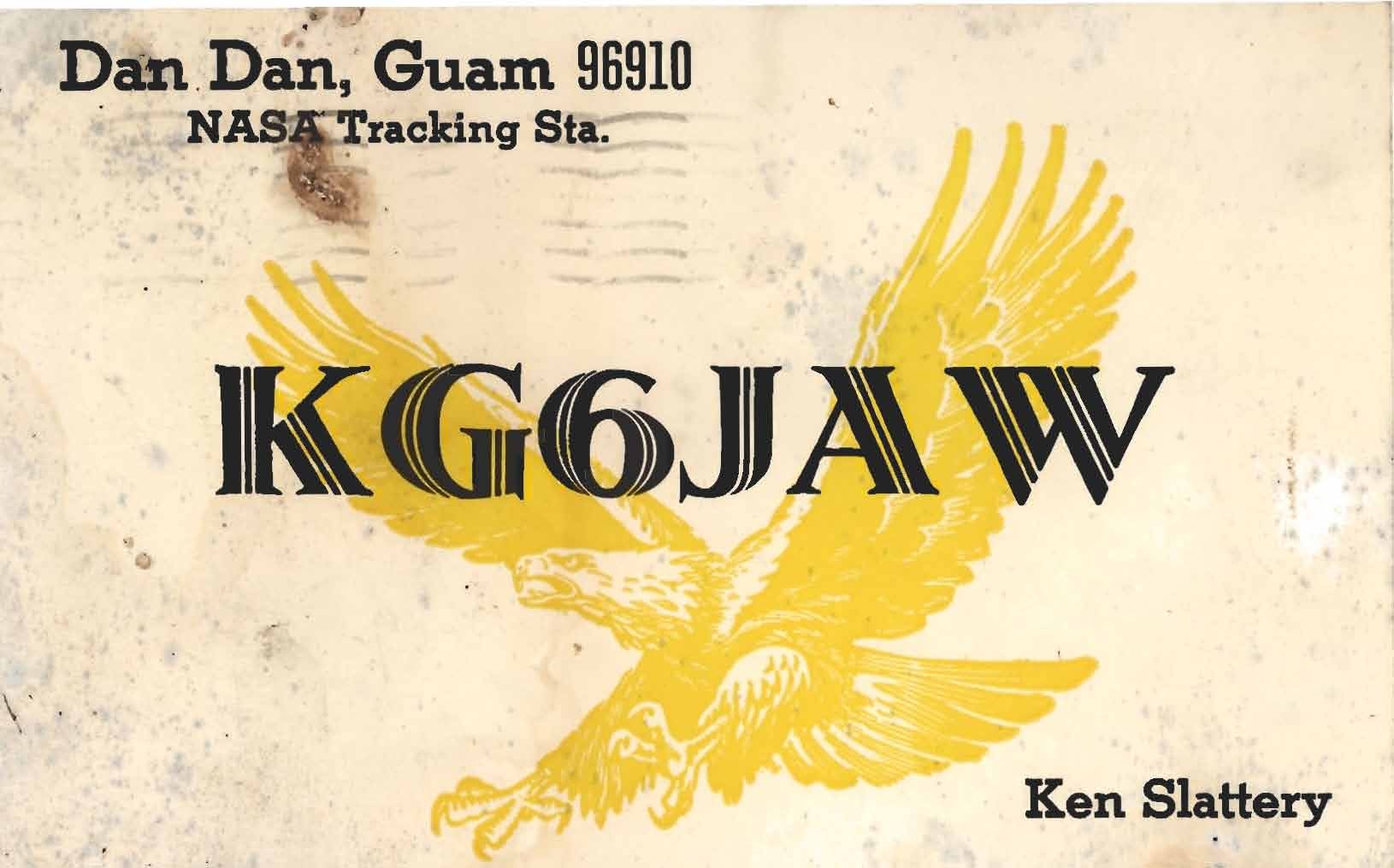 KG6JAW at the NASA tracking station in Guam. Generic card, but cool QTH.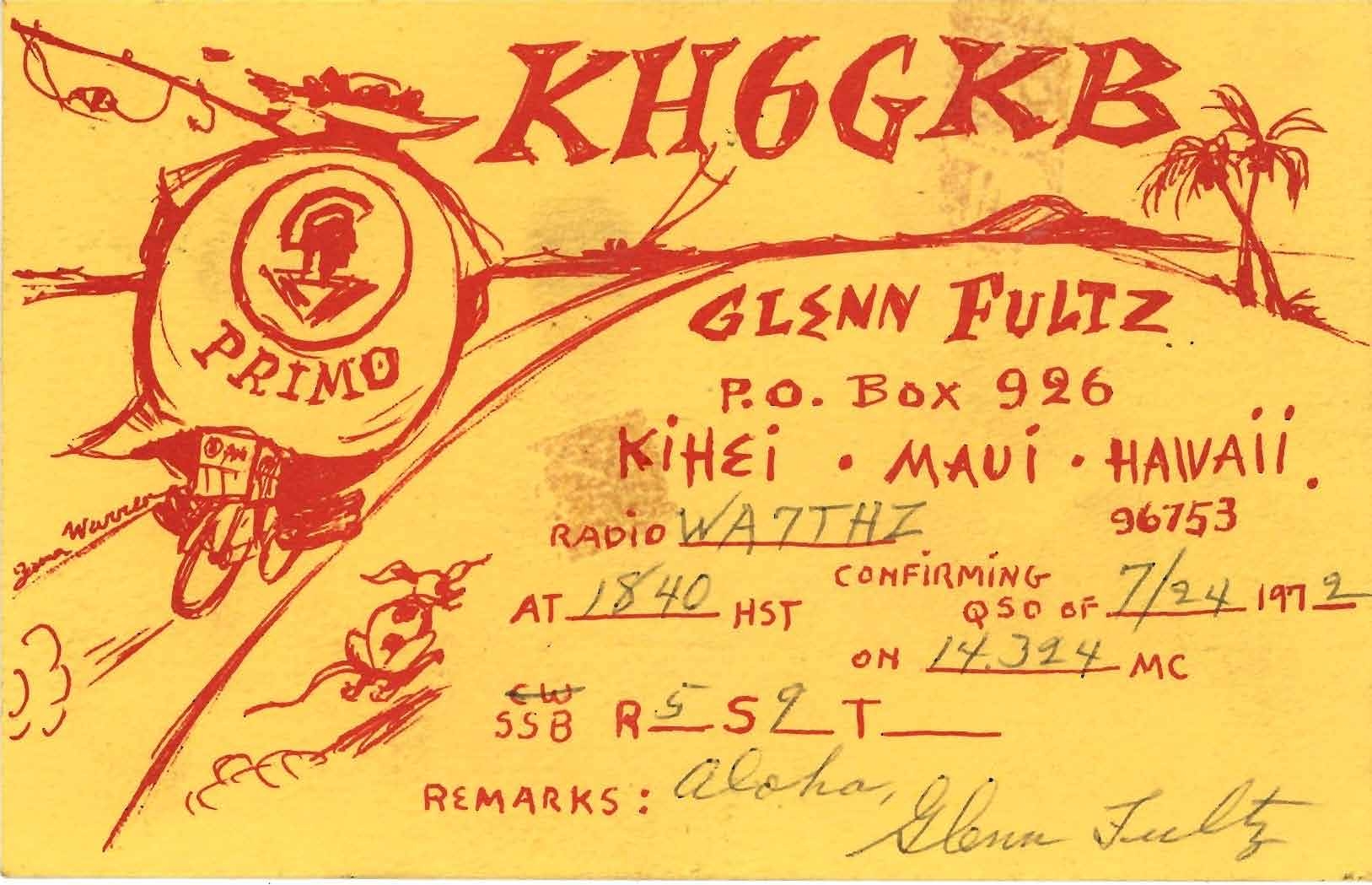 KH6GKB in Maui - Primo.
UA0110106 From the USSR (front and back)
UA0110107 from the USSR. Interesting consecutive callsigns. This was cold-war time. I wonder if you had to be a party official to get a ham license...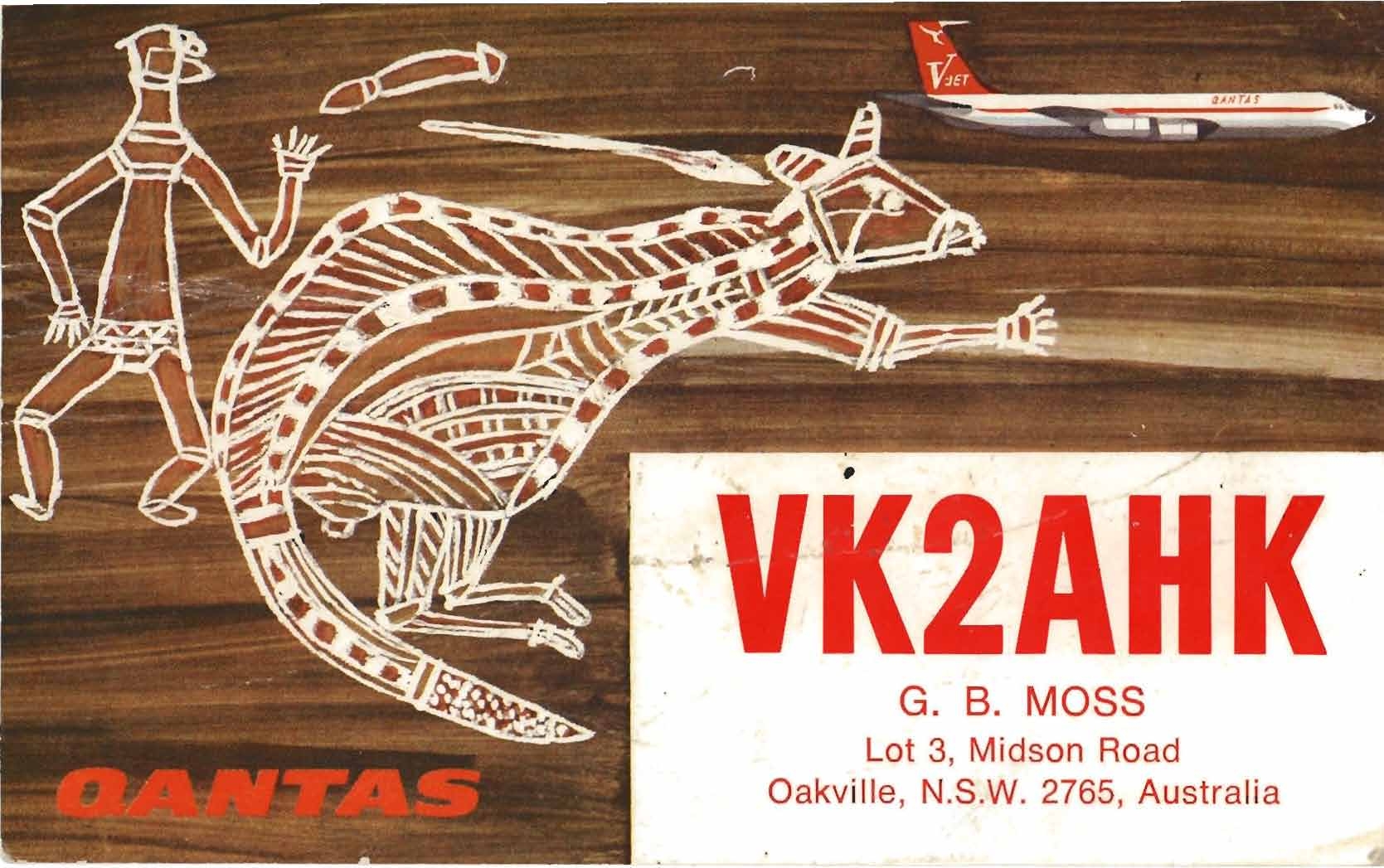 VK2AHK in Australia. probably the longest-distance contact I made?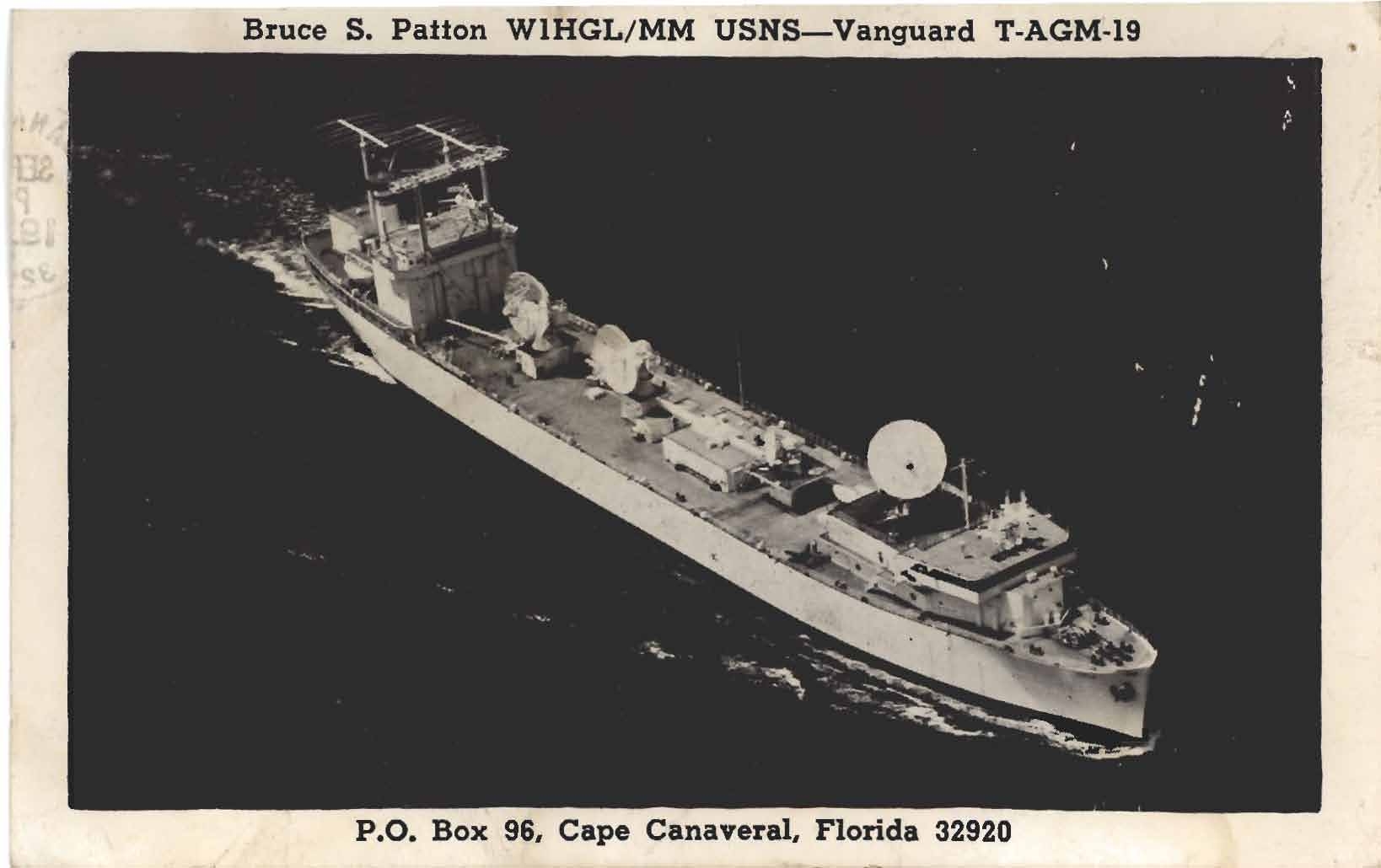 W1HGL (maritime mobile), a ham station on a Navy ship. Still active according to QRZ.com.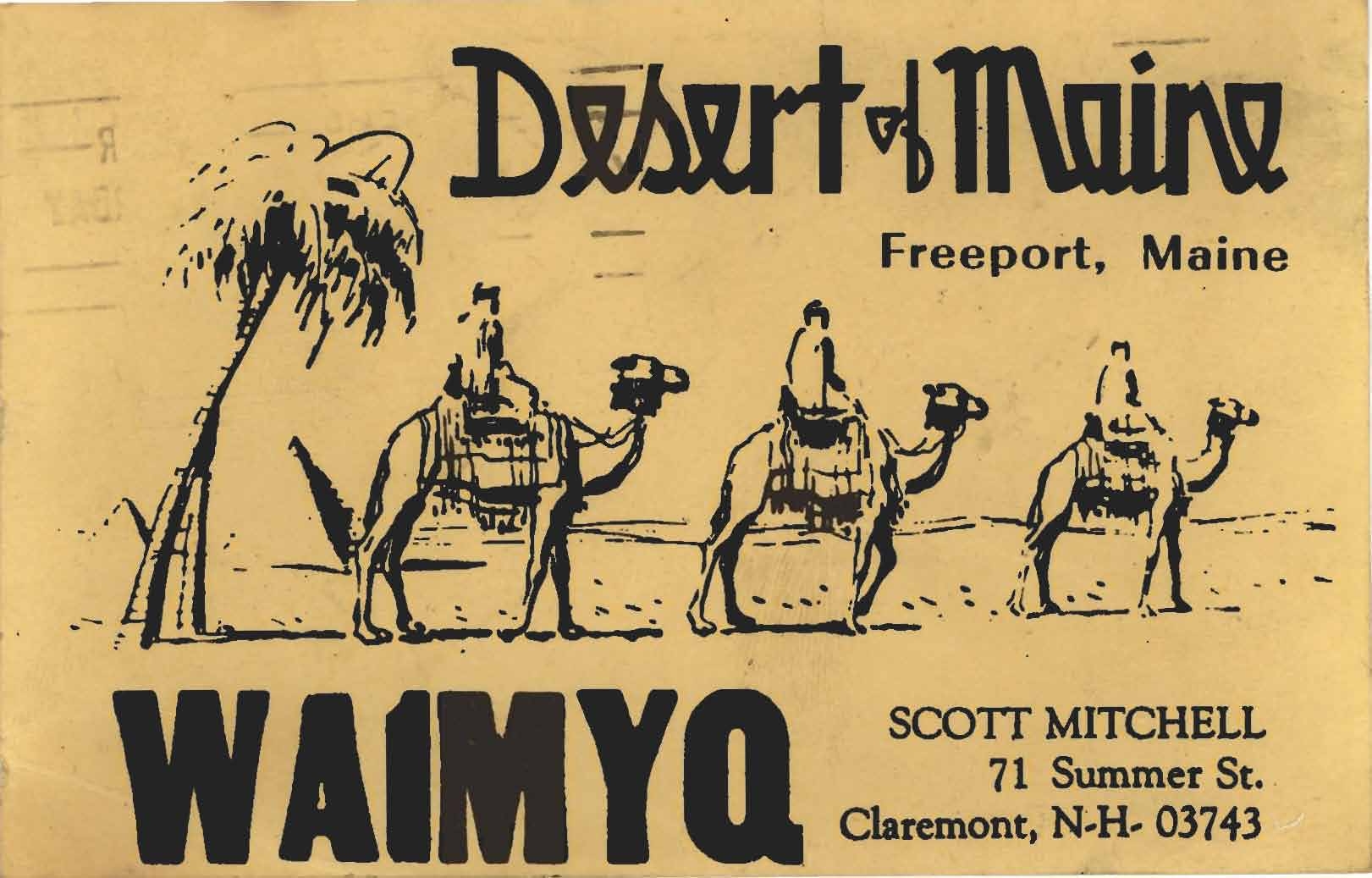 WA1MYQ in New Hampshire. Funny, I've been to Maine but never seen any camels there. Still active per QRZ.com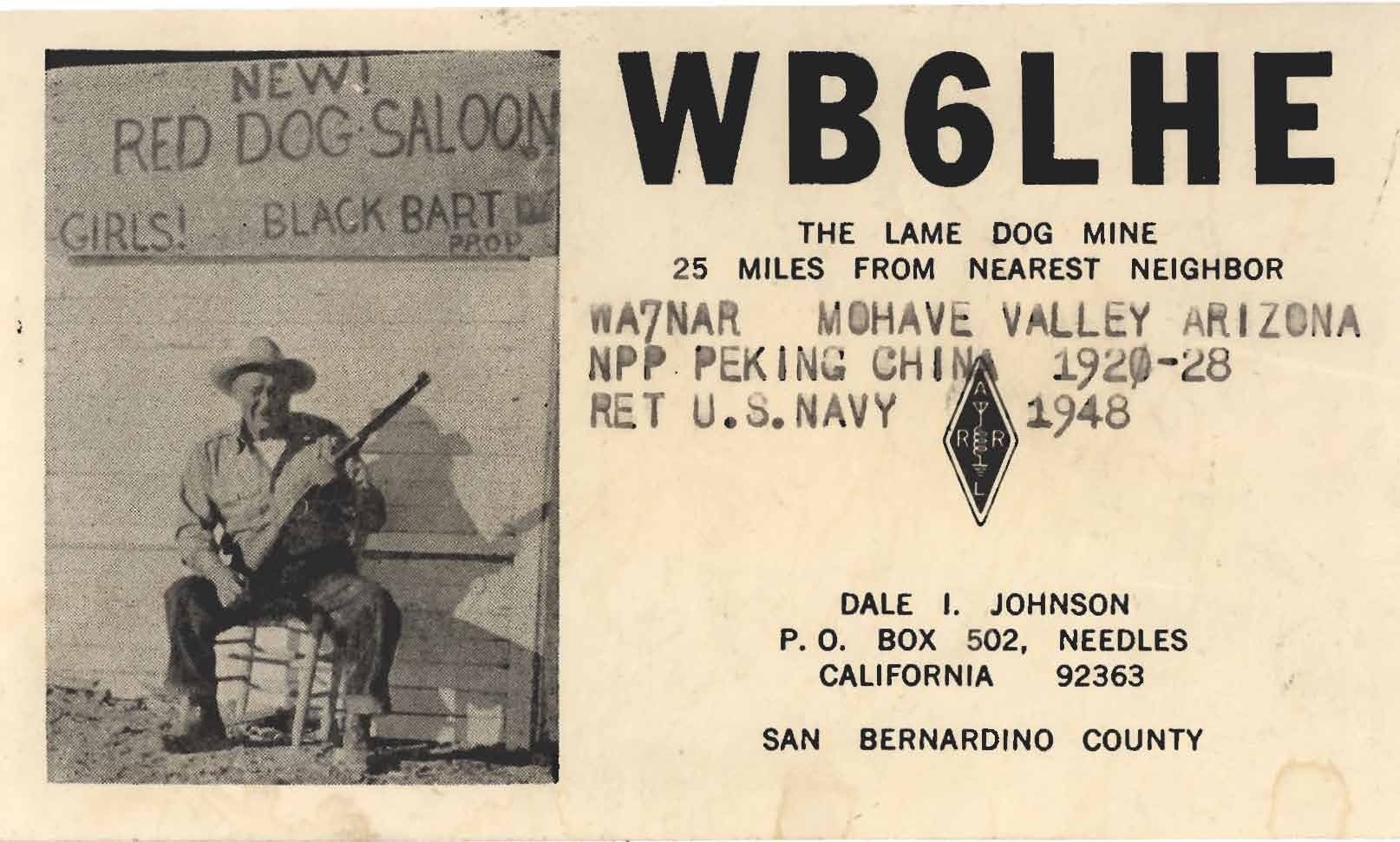 WB6LHE, 25 miles from his nearest neighbor, and in California to boot.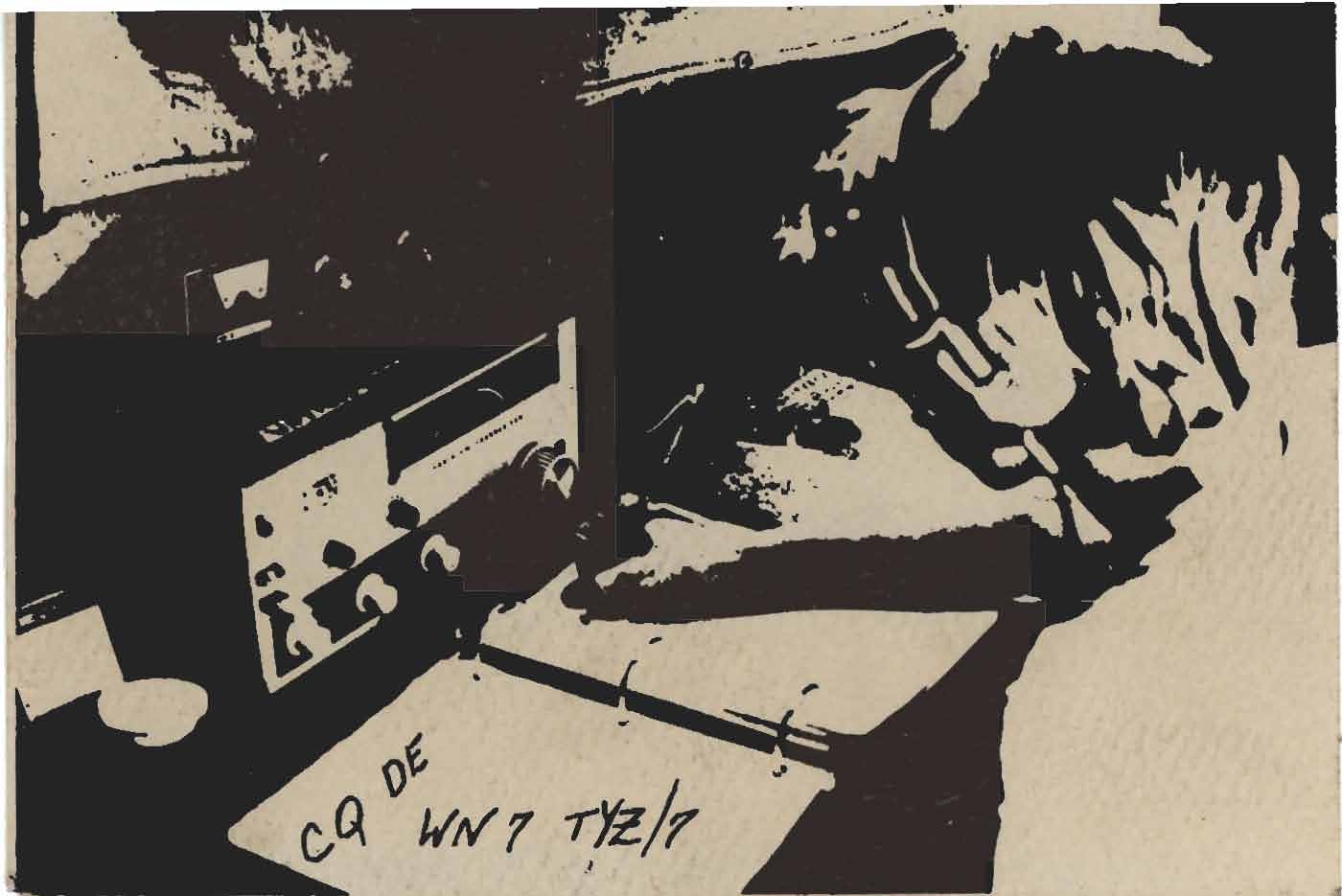 WN7TYZ. Very artistic.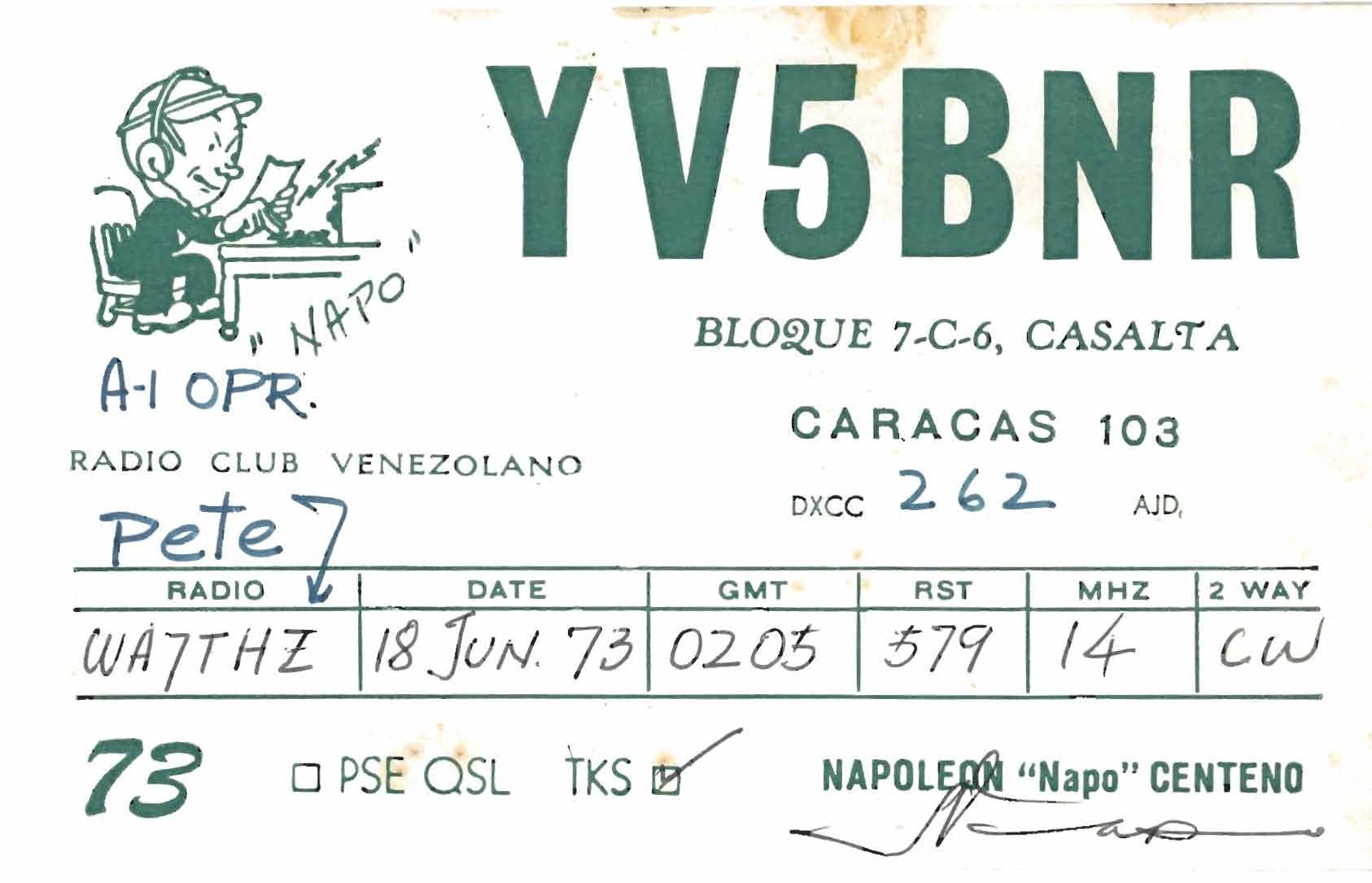 YV5BNR in Venezuela, looks like a club station. Still active per QRZ.com.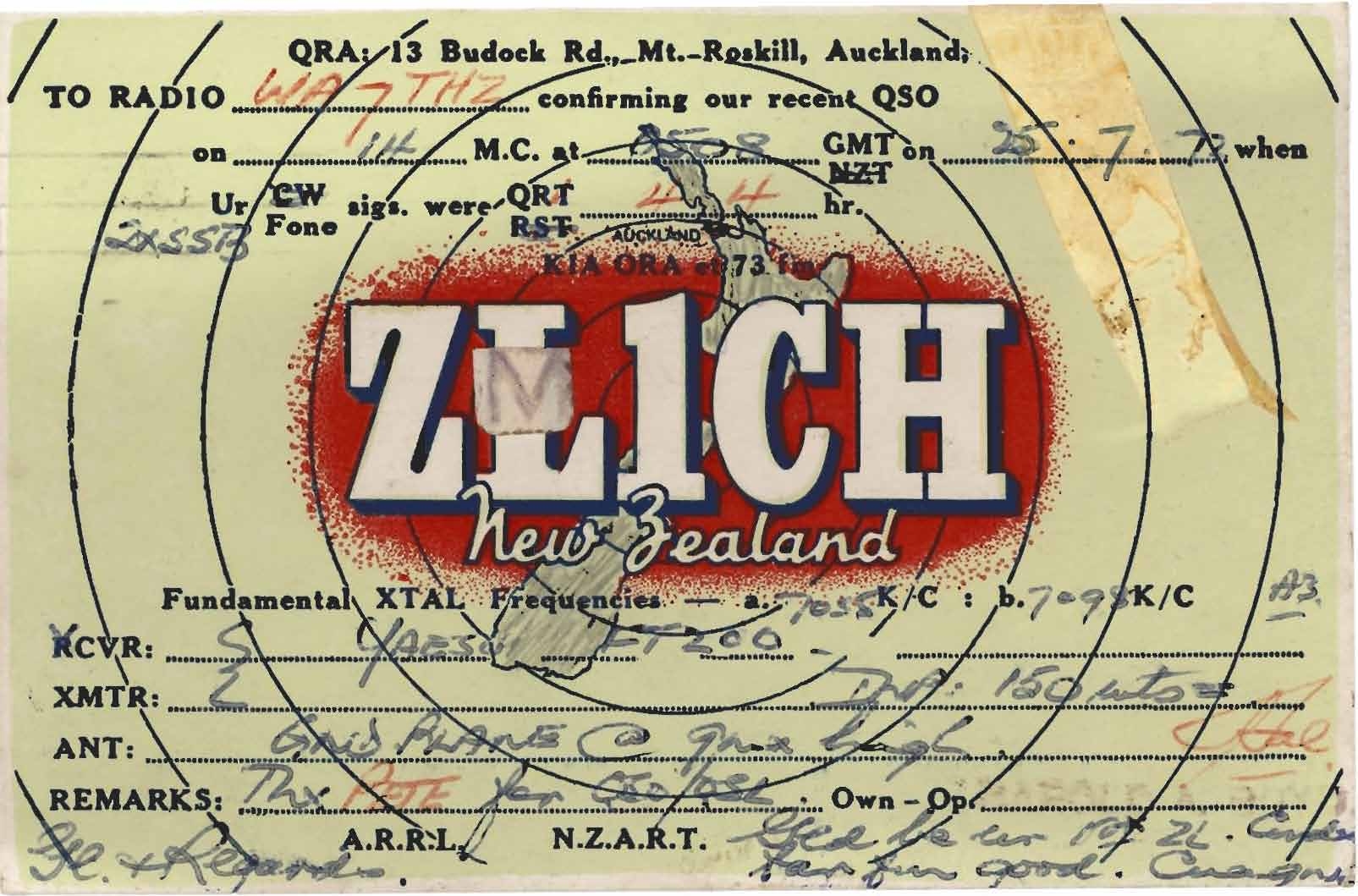 ZM1CH in New Zealand. I wonder why they change from ZL to ZM?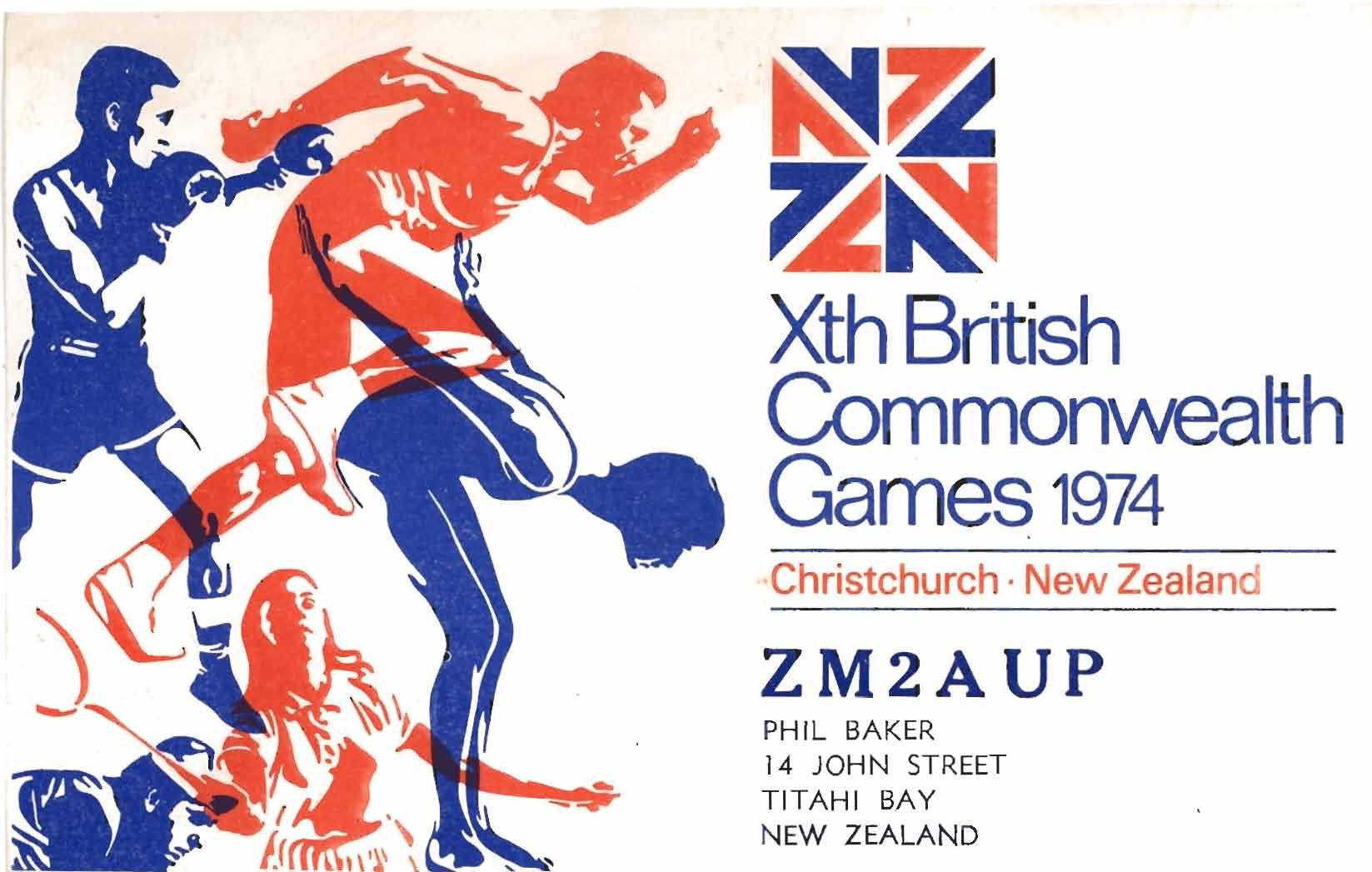 ZM2AUP in New Zealand. commemorating the 1974 British Commonwealth Games.